Throughout its ministry PYV has prepared countless studies and activities to equip its leaders to share the gospel and run our camps and events. Some of these materials have been made available for free below. If you find them useful in your own ministries, please consider making a donation to support our work.
You can access leadership training materials here and listen to talks from past camps and events here. To request access to a resource not listed on this website, please contact us here.
Summer out of the Box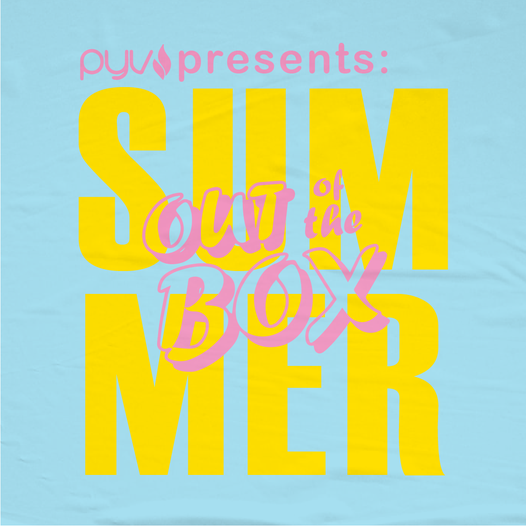 This box features 5 recorded talks on the theme 'Stand Firm' by Dave Martin (minister at New Life, Officer) from 1 Thessalonians, + study materials, games and activities.
You could use 'Summer out of the Box' as a resource for your own church camp, a term of youth group, personal or family quiet times, or whatever else might benefit the people in your setting.